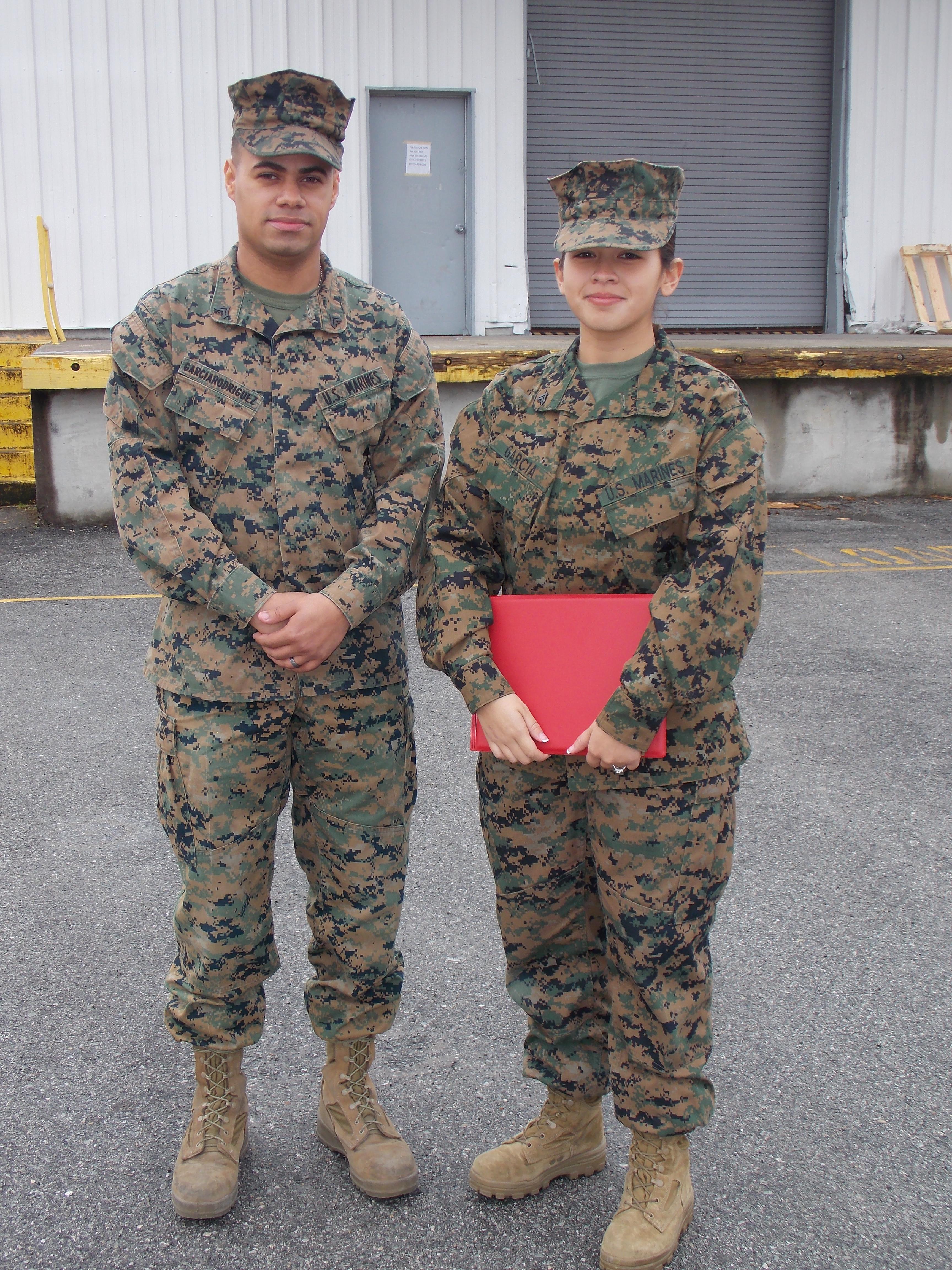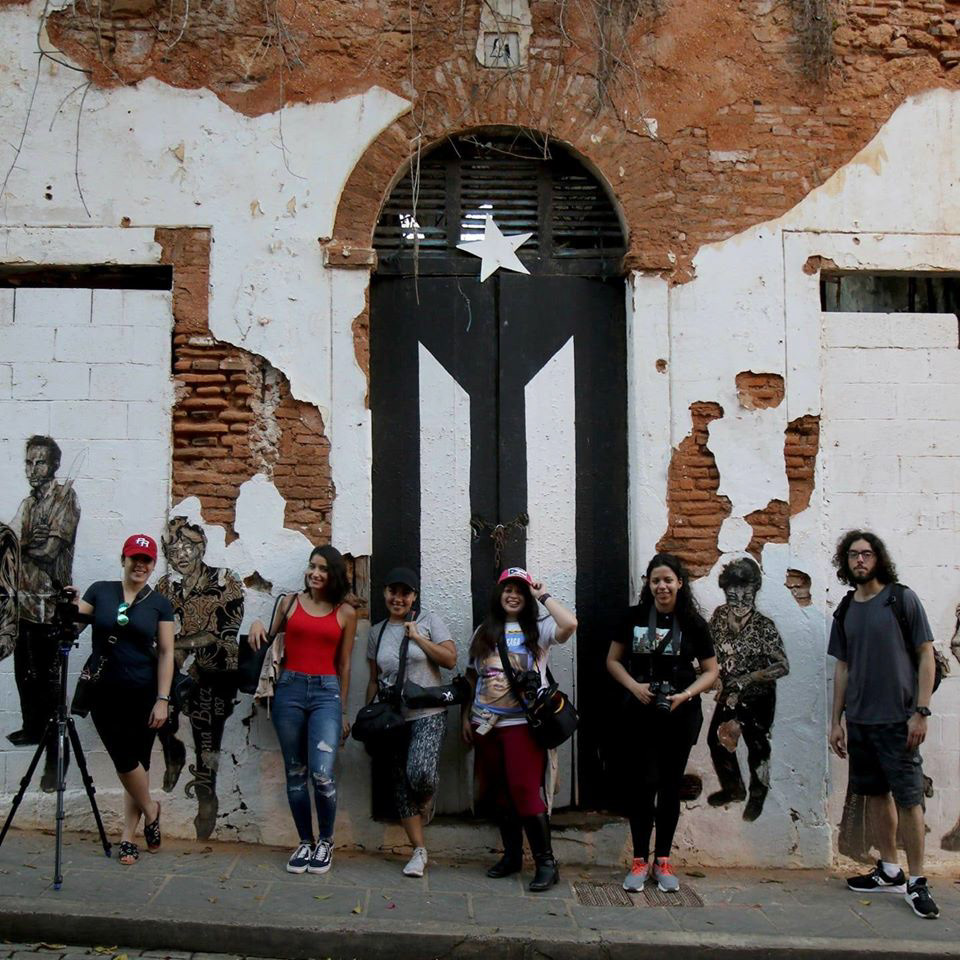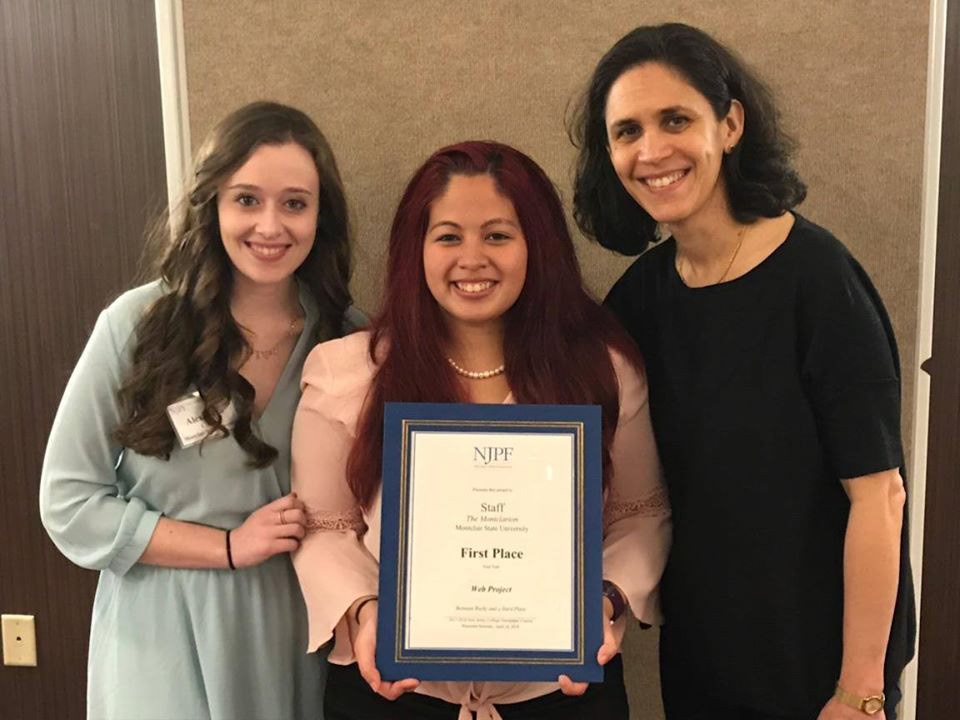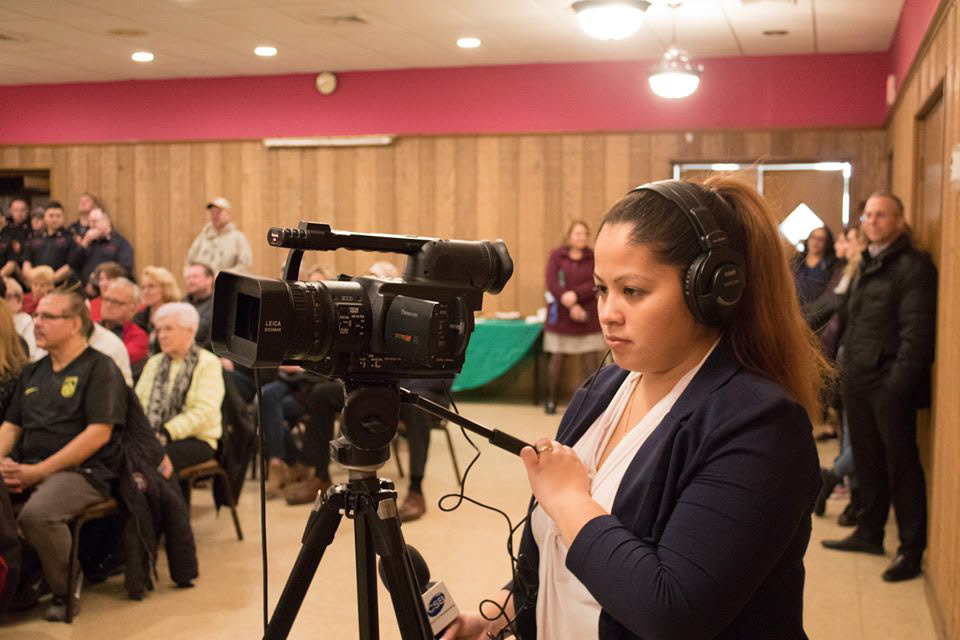 Babee Garcia is an award-winning c
ommunications professional with a demonstrated history of military and media experience. 
 

​​​​​​​She is currently

 the Weekday Morning News Producer for Good Morning Charlottesville that airs from 5AM-7AM. She
 joined the CBS19 team in August 2020. She transitioned out of her previous job as the Digital and Press Assistant for Representative Mikie Sherrill's district office. 
Born and raised 
in New Jersey, Babee has worked in several areas in communications that ranges from public relations, to photojournalism, to print writing, to broadcast news. She earned her Bachelor's in Journalism in January 2019 at Montclair State University, where she also earned multiple accolades. During her spring break in 2018, she was part of a team of faculty/student journalists, who traveled to Puerto Rico to document the aftermath of Hurricane Maria. She produced a mini-documentary called "Meals with Love" about Chef Ventura Vivoni, his volunteers and World Central Kitchen, who fed people warm meals. They earned a College TV Emmy from the Television Academy Foundation, the Seymour Bricker Humanitarian award, and an Edward R. Murrow award from the RTDNA for their collaborative reporting. 
Her work has also been featured on Fox and Friends, 201 Magazine, NorthJersey.com and ABC7NY. 
In addition to her experiences and skills in journalism, she is also a Marine Corps veteran. She was honorably discharged as a Corporal in March 2016 and worked as an Aviation Supply Specialist in MCAS New River, NC. Currently, she serves on the Board of Directors and is the Director of Digital Strategy and Content for the nonprofit Military Veterans in Journalism.
When she's not producing news, Babee is an adventure seeker and adrenaline junkie. She went skydiving once, enjoys riding on the highest roller coasters, and loves to travel. 
If you would like to contact Babee, you can send her an email or fill out the contact form on her portfolio site.